H&H Development Seamless Rain Gutters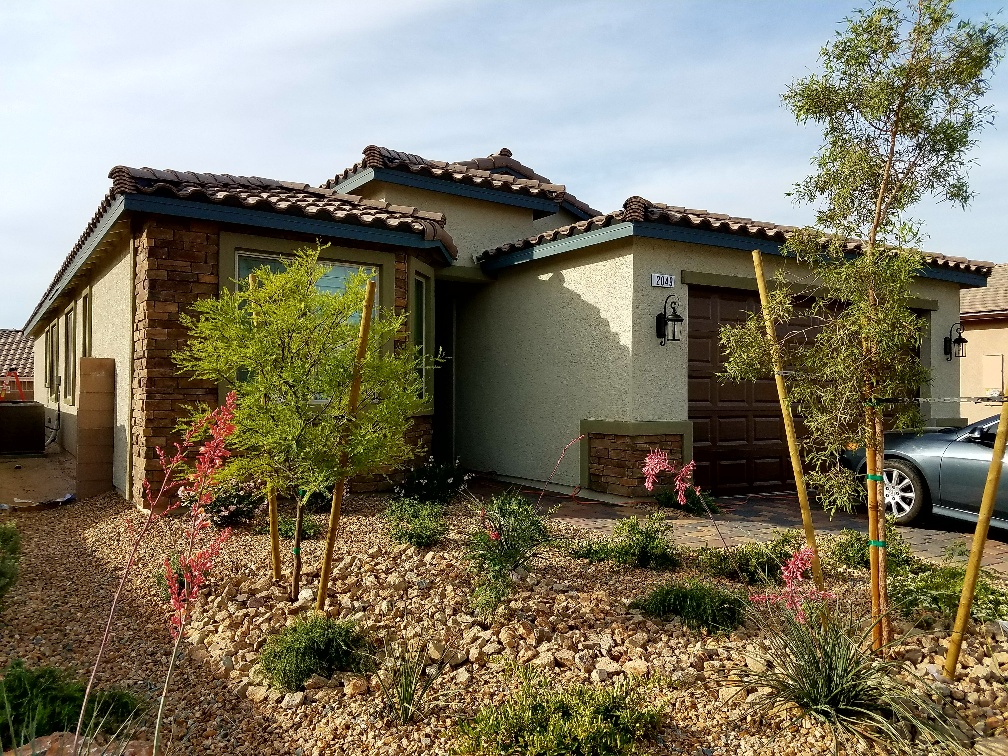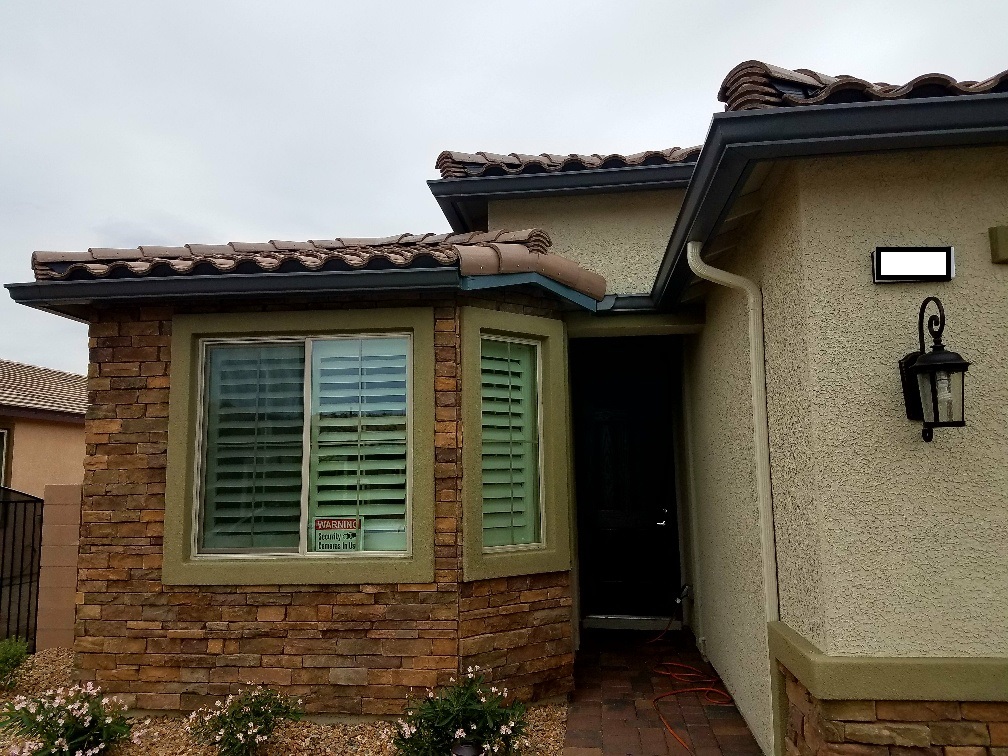 Why get seamless rain gutters:
1. Seamless gutters are produced for a perfect fit for your home. When gutters fit well, they function well.
2. Seamless gutters require little maintenance. Because seamless gutters have less joints, they don't accumulate as much debris as sectional gutters do. Requiring less time cleaning and maintaining your seamless gutters.
3. Seamless gutters experience fewer clogs & backups. The joints and seams of sectional gutters can lead to clogs. When there is a buildup of leaves, twigs and other debris inside the gutter can result in damaging backups.
4. Seamless gutters are less likely to leak. Anytime a gutter has a joint where two sections meet, there is the possibility of leakage problems. Seamless gutters have less joints and, therefore, less leaks and rust.
5. Seamless gutters offer lasting appeal & beauty. Many find seamless gutters more aesthetically appealing than sectional gutters. Seamless gutters can be painted to match your home's exterior.
H&H Development Handyman Services
Licensed, bonded and insured H&H Development's Handyman Division specializes in small to medium home repairs and home maintenance services. Let us take care of the projects you need done around your house and business.
Here are just a few services we offer:
Carpentry

Carpeting installation

Deck installation and repair

Dry wall repair and installation

Fascia repair

Flooring installation

Grab bars and safety bars

Hang and realign closet doors

Home improvement

Install appliances

Painting

Pet door installation

Pressure washing

Ramps

Senior living modifications

Siding repair

Storm/security doors

Stucco repair

Tile installation and repair

Water damage repair

Contact us at @plans@hhdevhomes.com to get a free estimate.